WordPress Optimized Hosting is the Foundation of the HarborTech Platform
Story by HT Editor / October 15, 2021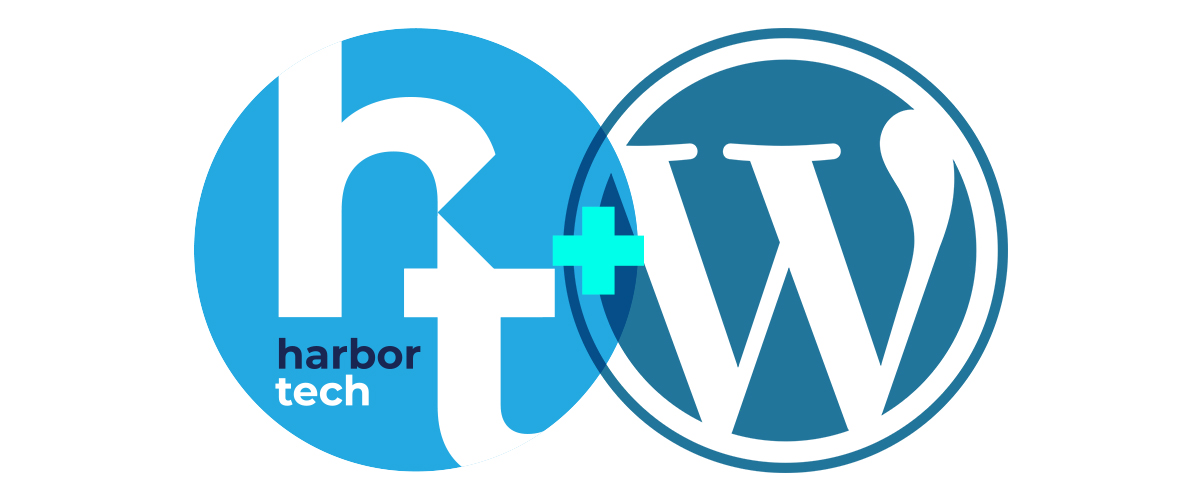 The HarbrTech platform offers tremendous power and flexibility to yacht brokers, marinas and other marine services. WordPress is the content management system (CMS) on which the platform runs.
In order to provide speed, security and stability for our services HarborTech has built a hosting service that is optimized for WordPress. All content updates take place through the WordPress CMS.
Starting with low-tenant, high-powered servers, HarborTech web hosting utilizes a full security suite that includes SSL certificates, a website firewall, 24/7 monitors and automated software updates. The end result is a service that delivers speed and security – with faster load times and increased availability.
WordPress-optimized hosting acts as the foundation for proper website management. Connections to YachtWorld and other APIs can remain fast and secure, and content management can performed without the worry of security and stability issues typical of many hosting services.
Learn more about WordPress Optimized Hosting.